PAMARGAN BONDED SEALS
WORKING SOLUTIONS FOR ADVANCED TECHNOLOGY

A specialist manufacturer of bonded seals and

associated products, Pamargan has progressively developed its range since 1981 to encompass all internationally accepted standard bonded seals, together with many non-standard/customised parts.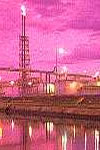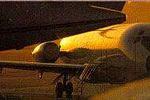 It has always been the aim of Pamargan to exceed customers' expectations by supplying a product that is defect free, on time and competitively priced.
Constantly changing customer requirements have seen customer/supplier relationships evolve into active working partnerships with the emphasis on close cooperation, especially in the development of innovative new products.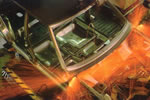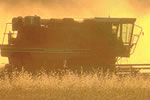 Company commitment to quality allows customers the confidence to accept products straight onto the production line, thus eliminating the expense of goods inward inspection and large stock holdings.
This has resulted in Pamargan being a preferred supplier for the majority of Europe's principal users of bonded seals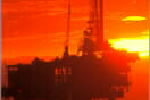 Links
The Hutchinson Group
Hutchinson (UK) Sales
Contact Details
Address:
Pamargan Products Ltd.
47 Mochdre Enterprise Park,
Newtown,
Powys
SY16 4LE
United Kingdom
Tel: +44(0)1686 625181
Fax: +44(0)1686 627849